Yayy it's almost the time to embrace our favorite season – bring out those cozy outfits! 
As the cool, windy days approach, you might wonder if your wardrobe is ready for winter without a pair of stylish boots. Well, the answer is a resounding 'no'!
Don't fret if you're short on time for extensive exploration because we've got you covered. Our specially curated blog is here to assist you. This blog will unveil the top 10 boot trends for the upcoming winter season. These boots have the incredible ability to elevate any ordinary outfit to a level of fashion excellence.
We'll be diving into the hottest boot ideas, such as leather mid calf boots, which not only provide warmth but also earn you a spot on the fashion radar. So, let's not waste another moment. Dive into our blog and equip yourself with valuable insights on purchasing the latest boots in line with this winter's trends. Winter fashion awaits!"

Why Is It Necessary To Focus On Your Boots Along With Outfit For Winters?
The saying "boots can make or break your entire outfit" is completely true, as it holds an underscoring significance in your wardrobe. Neglecting boots during winter preparations is a mistake, as they are pivotal in elevating your look. 
Whether sporting a chic pencil skirt or cozy baggy jeans, the right pair of boots can work wonders for your overall appearance. In the context of winter, boots are an absolute essential. They enhance your style and keep you warm and comfortable throughout the day, making them an indispensable staple for the chilly season.

Here Are The Latest Boots Trends That You Can't Afford To Miss:
Leather Mid Calf Boots: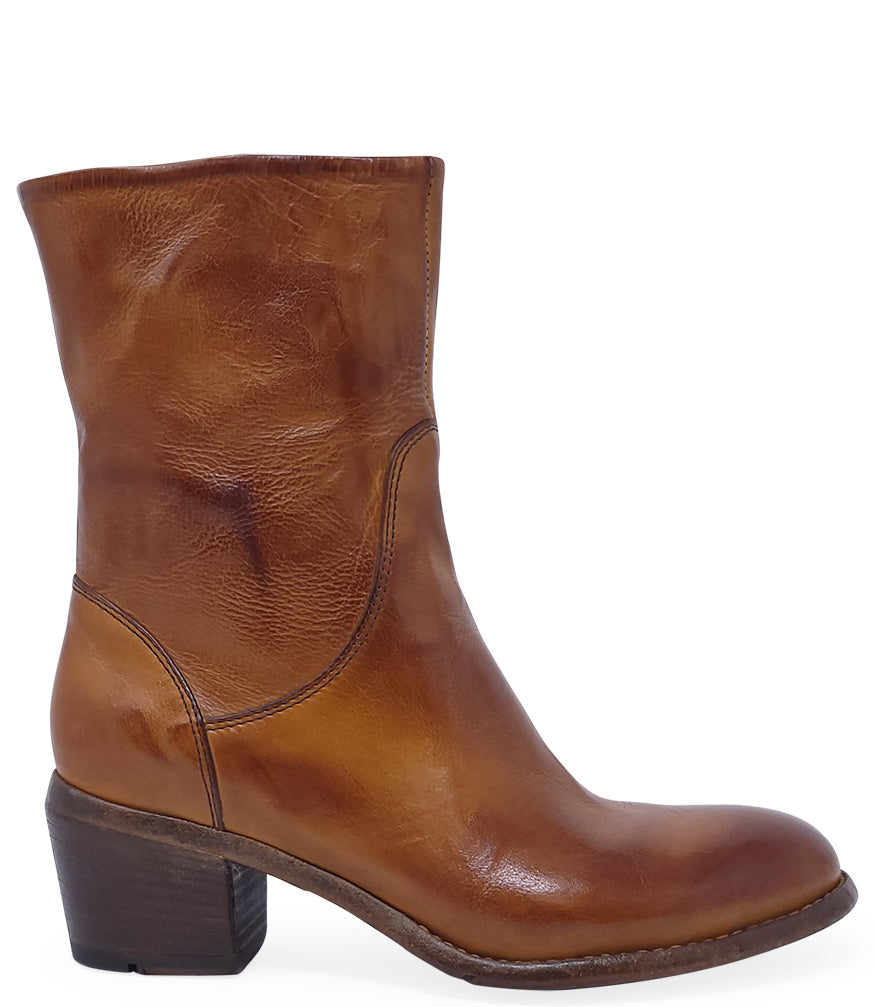 Styling Tip: Pair these leather mid-calf boots with a flowy floral dress for a chic, contrasting look that combines edginess and femininity. The juxtaposition of the rugged leather and delicate florals creates a striking fashion statement.
Gold Ankle Boots: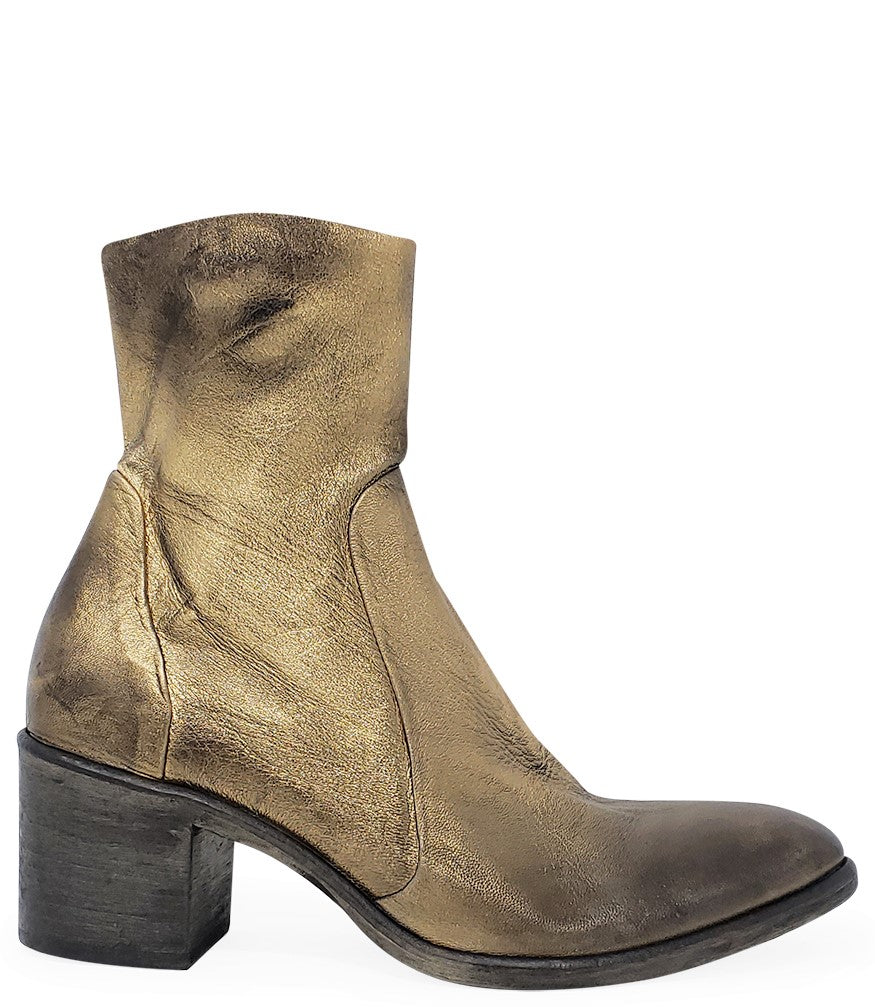 Styling Tip: Elevate your outfit by wearing gold ankle boots with a monochromatic ensemble in black or white. The metallic shine will add a touch of glamour and instantly become the focal point of your entire look.
Embroidered Ankle Boots: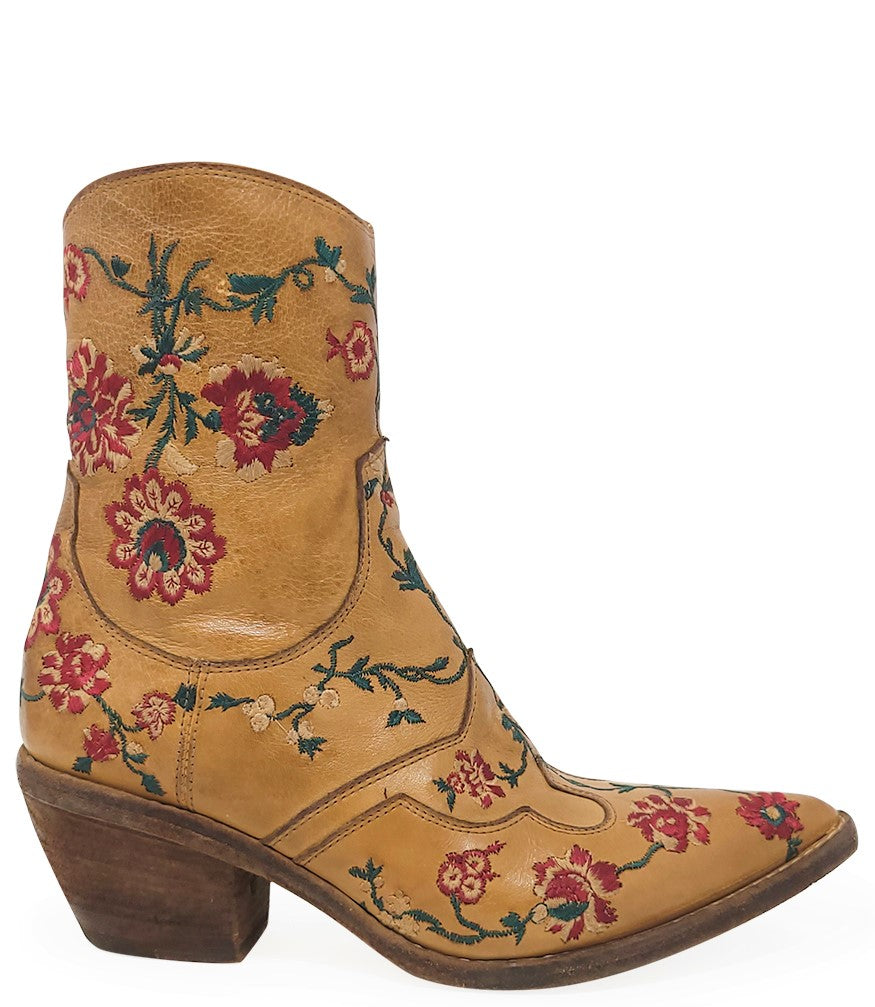 Styling Tip: Opt for embroidered ankle boots to add color and texture to your outfit. These boots work exceptionally well with jeans and a simple blouse, allowing the intricate embroidery to take center stage.
Silver Ankle Boots: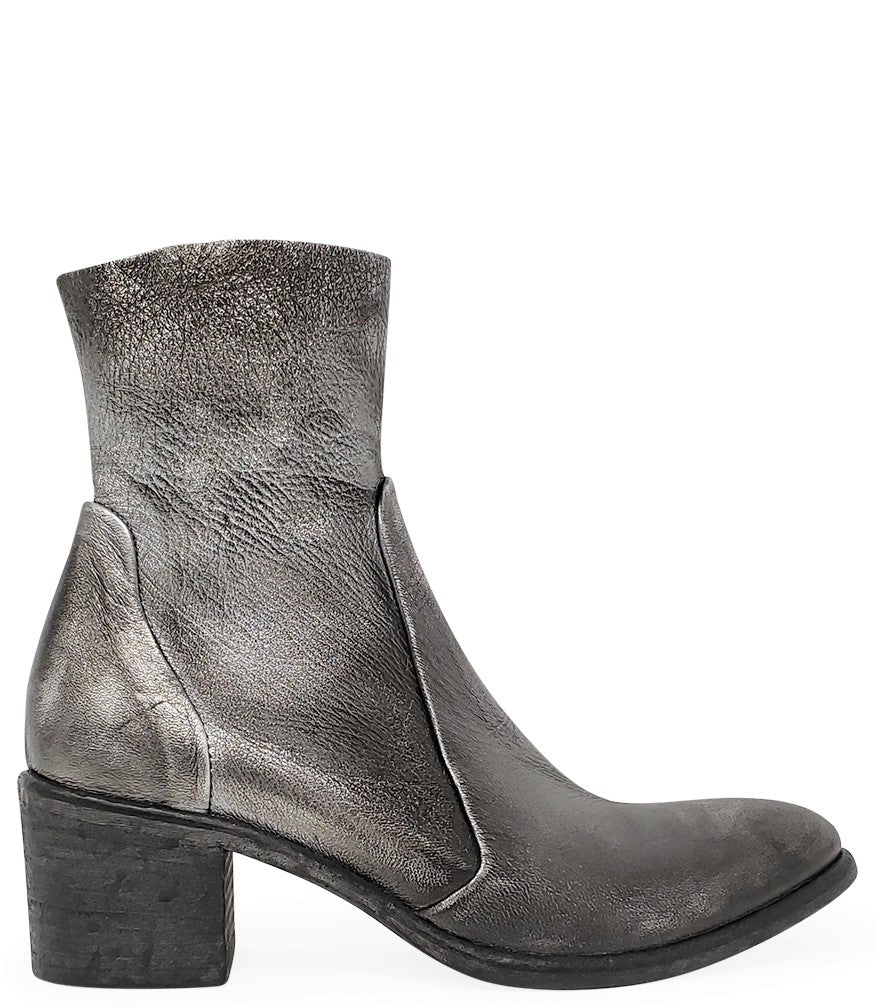 Styling Tip: Create a futuristic look by pairing silver ankle boots with a sleek all-black outfit. The metallic sheen will provide a stunning contrast, making your footwear a conversation starter wherever you go.
Metallic Boots Women: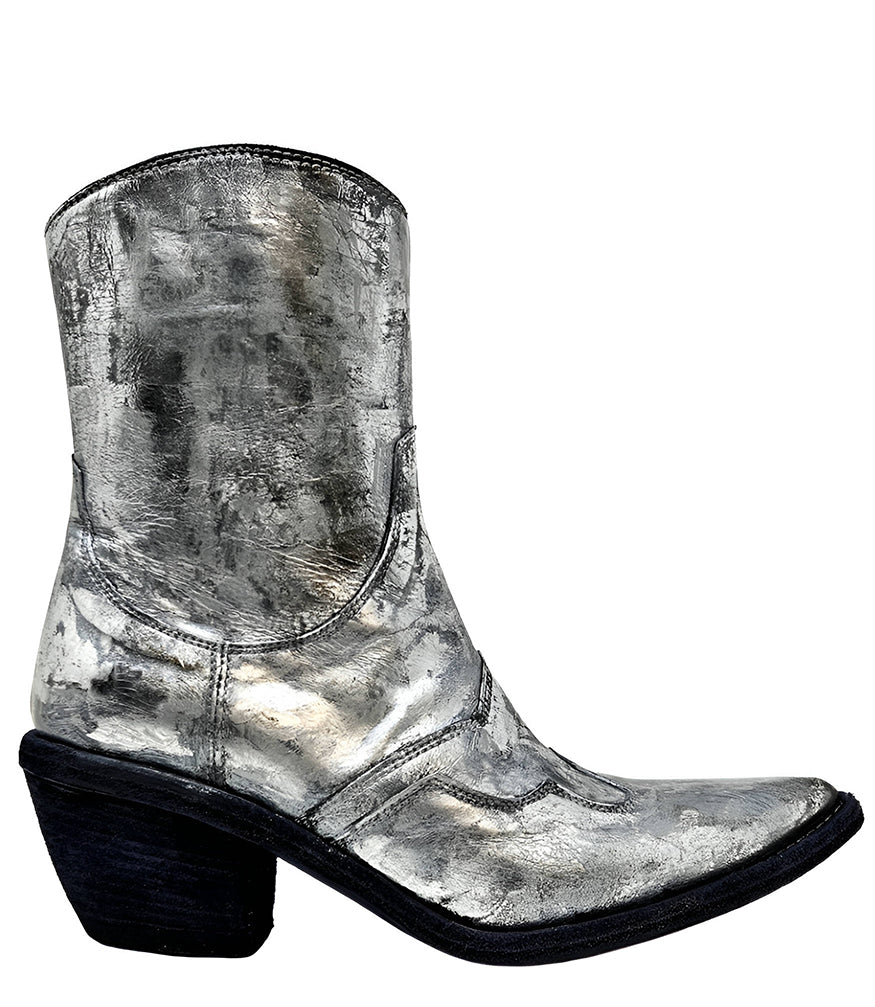 Styling Tip: Keep it casual and comfortable by wearing metallic boots with your favorite jeans and a cozy sweater. These boots will instantly upgrade your everyday style with a hint of shimmer.
Brown Leather Ankle Boots: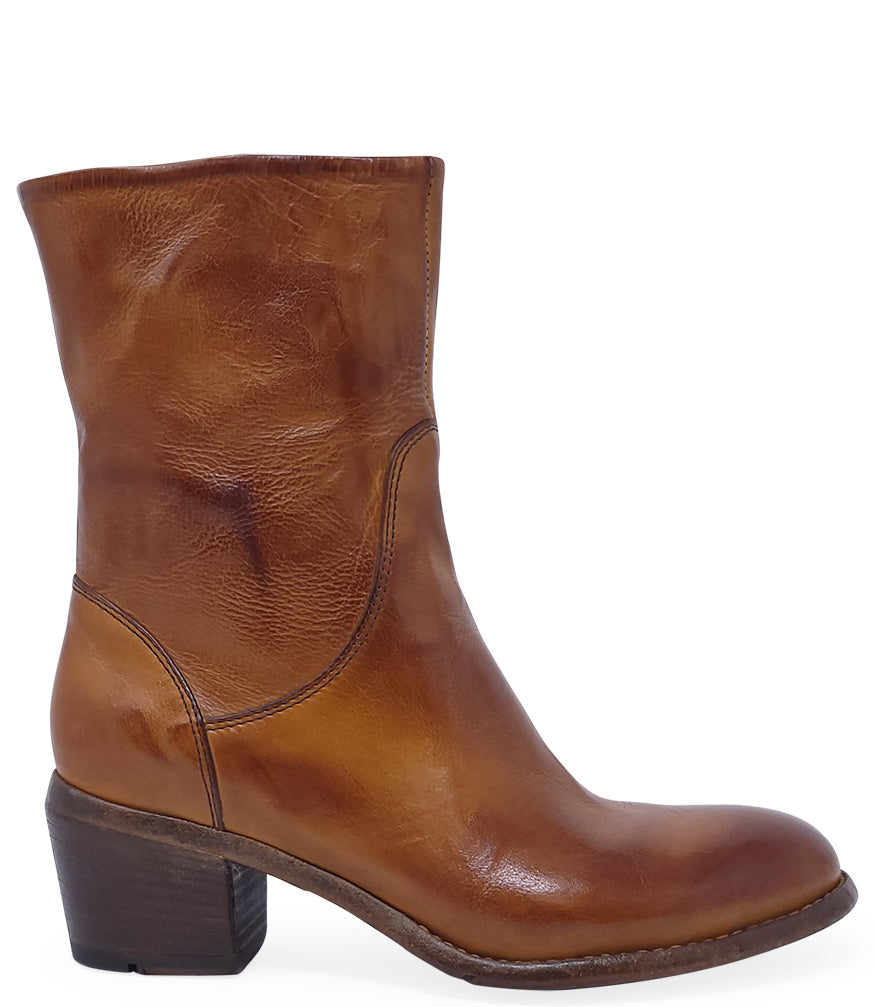 Styling Tip: Achieve a classic and timeless look by teaming brown leather ankle boots with a plaid skirt and a turtleneck sweater. This combination exudes a vintage charm while keeping you warm and stylish.
Pointy Toe Ankle Boots:
Styling Tip: Pair pointy toe ankle boots with a tailored blazer and skinny trousers for a sharp and sophisticated look. The sleek design of these boots complements the clean lines of a professional outfit.
Black Leather Ankle Boots: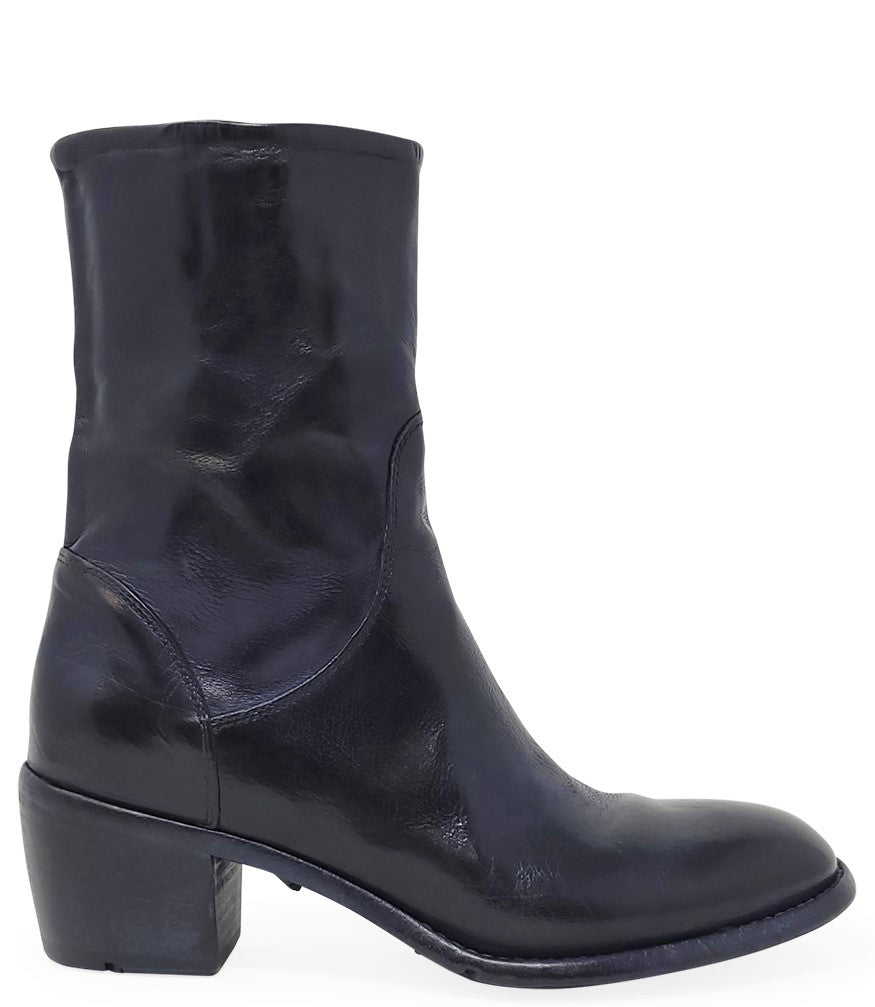 Styling Tip: Black leather ankle boots are versatile and can be worn with almost anything. Pair them with ripped jeans and a leather jacket to make a bold statement.
Black Silver Cracked Leather Platform Boots: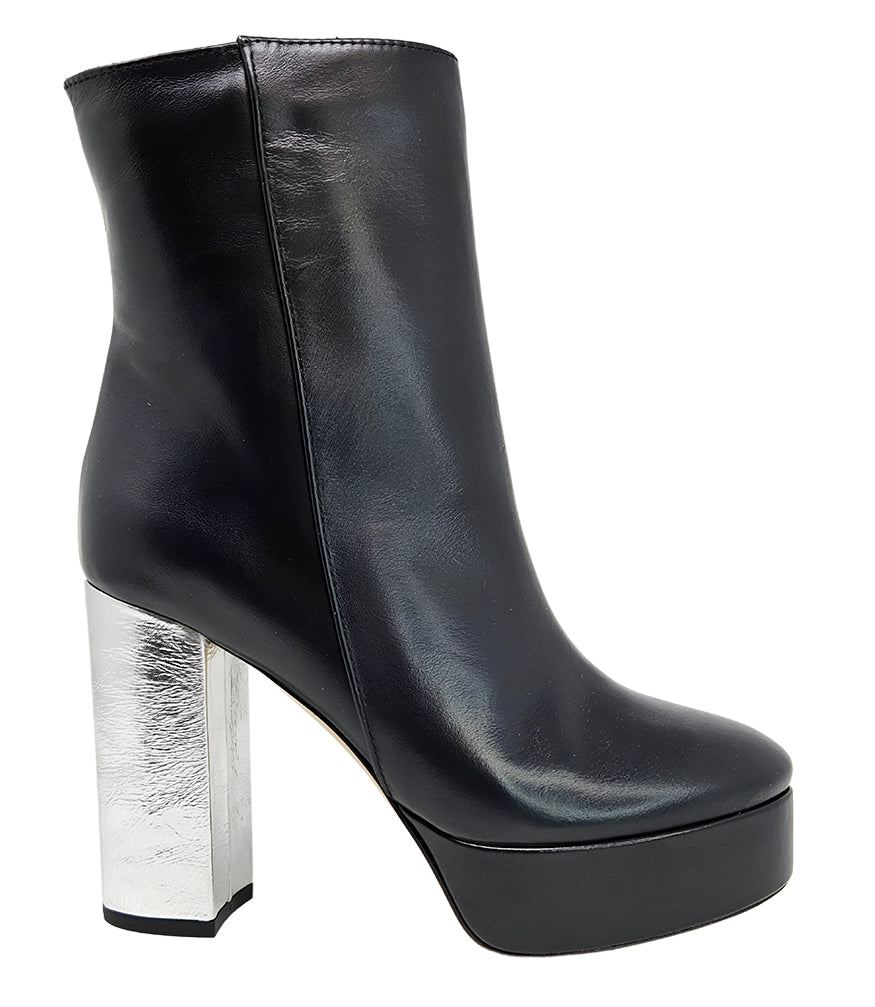 Styling Tip: Combine these statement platform boots with a long, flowing bohemian dress for a contrasting look. The cracked silver leather and the flowing silhouette of the dress create an interesting and unique fashion fusion.
Black Patent Leather Zip-Up Boot:
Styling Tip: Pair black patent leather zip-up boots with a leather mini skirt and a tucked-in blouse for a modern, edgy look. The glossy finish of these boots adds a touch of sophistication to your outfit.
Why wait any longer? 
Elevate your winter look with these amazing boot options. Choose the one that matches your fashion style and makes you stand out in the crowd. Don't miss out on this opportunity – shop now at MADISON MAISON and unleash your inner Diva this winter season!
Conclusion
The upcoming winter season is ideal for refreshing your wardrobe with stylish boots. Boots are not just accessories but essential for fashion and function during the colder months. They can transform your outfit, making them a key component of winter fashion. 
Whether you prefer leather mid-calf boots, eye-catching gold and silver ankle boots, or unique metallic and embroidered options, there's a boot trend for everyone. These boots can completely change the vibe of your outfit, from edgy to elegant, classic to futuristic. 
So, don't hesitate to explore these winter boot trends and elevate your style this season. Shop now at MADISON MAISON!
FAQ's
Q1: What materials are popular for winter boots in 2023?
Leather and suede continue to be popular materials for winter boots in 2023. Additionally, shearling and faux fur lining are trendy for added warmth.

Q2: Are there any specific color trends for winter boots this year?
Earthy tones like brown, olive green, and beige are trending for winter boots in 2023. However, black and classic neutrals remain timeless choices.

Q3: Can I wear ankle boots in colder weather, or should I opt for taller boots?
Ankle boots can be worn in colder weather, but taller boots like knee-high or over-the-knee styles are recommended for added warmth and protection.