When you want to turn heads and steal the show, there is no better choice than a red bodycon dress. But what's a stunning dress without the perfect pair of boots, right? That's where we come in! 
We are all about fashion at MADISON MAISON, so we're about to spill the beans on five ankle boots that will make your red bodycon dress pop. And note this: no matter if you are into classic leather or looking to add a little bling to your outfit, our show collection will enlighten your shoe wardrobe. 
Leather Ankle Boots
Let's start with the basics. When it comes to leather boots, you can never go wrong with a pair of them. They're brown or black, and these babies are like the little black dress of the shoe world—or the Kings. 
We love them for their versatile, chic, and oh-so-comfortable essence. Slip into your red bodycon dress, slide on some leather ankle boots, and instantly feel like a fashion icon. You can consider them your perfect partner for a night out on the town or even a casual brunch with the squad.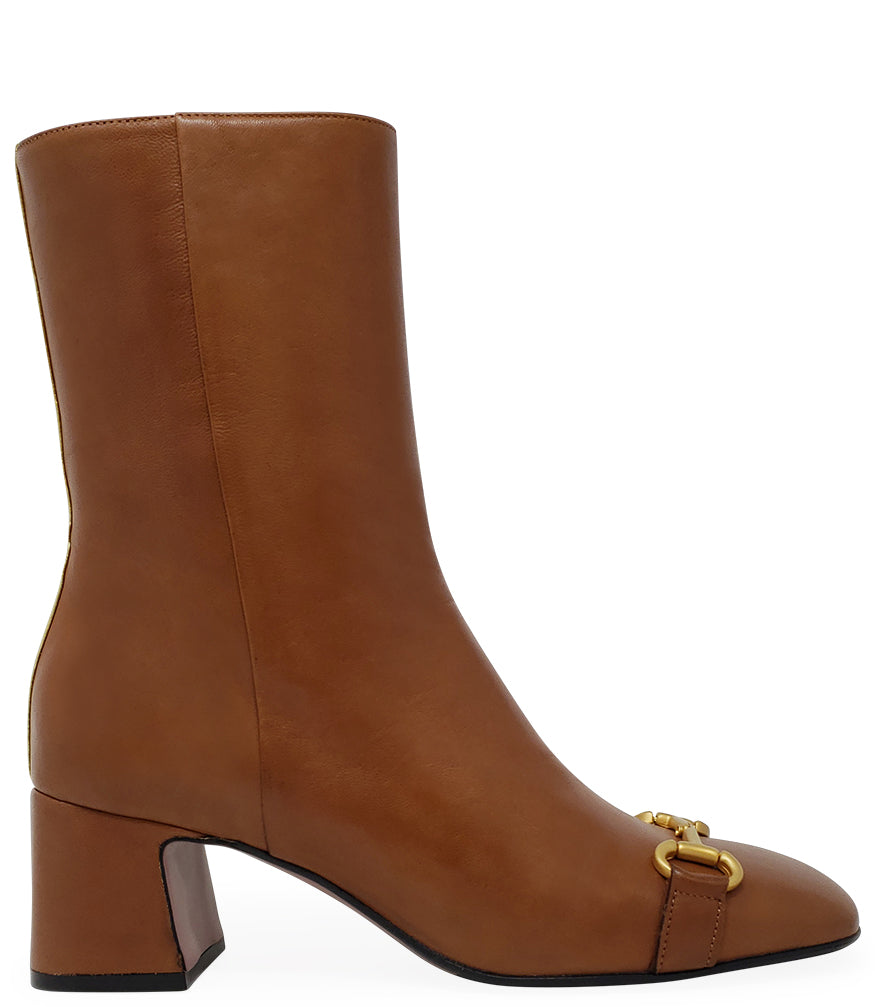 If you're all about that rustic charm, brown leather ankle boots are the choice for you. These boots never fail to add a touch of earthy elegance to your fiery red dress. 
If you have ever imagined yourself strolling through an autumn park with leaves crunching beneath your boots, it's time to portray this scenario on the canvas of fashion. But don't mistake these boots just for the fashion epitome. 
Brown leather ankle boots bring a warm and cozy vibe to your outfit, that's why they are ideal for a date night or a fall-themed party.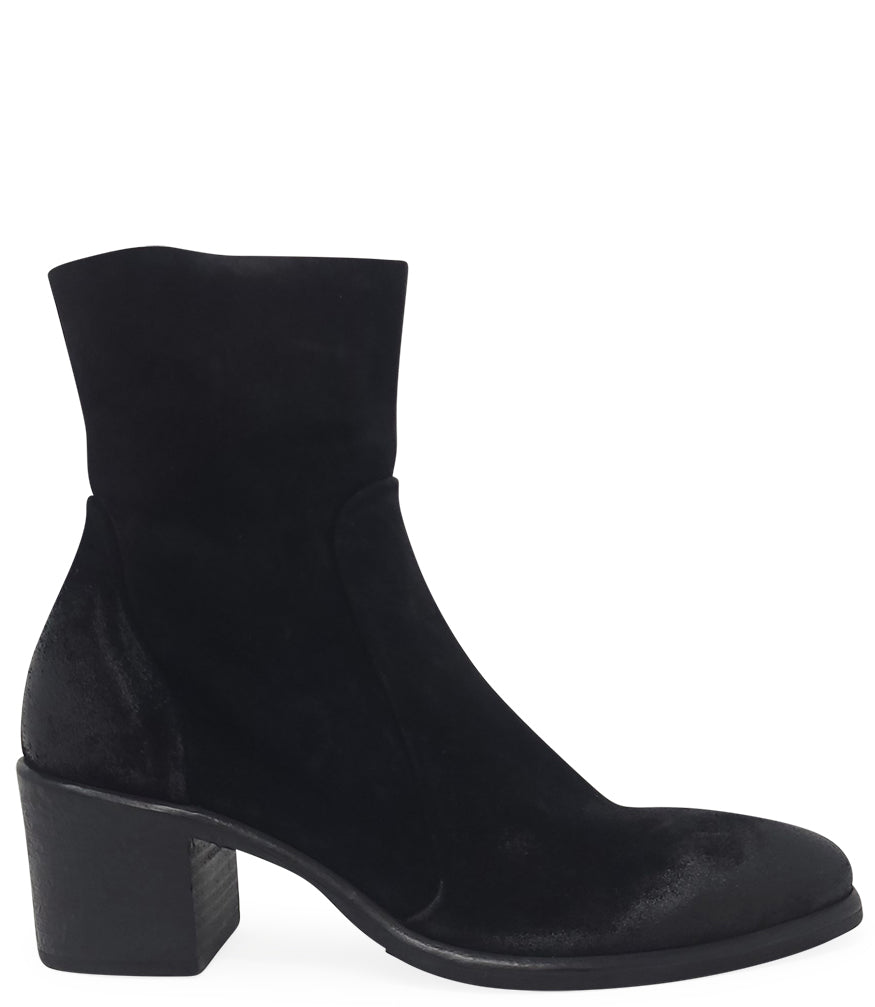 While brown leather is known to steal the hearts of ladies, black leather ankle boots enjoy the charm of their own. The first thing to love about these boots is their easy pairing. 
You can wear any dress you like, not only with a red bodycon dress. They will go like they are meant to be. Put them on with your red bodycon dress, and you're ready to hit the town in style. These boots make up a perfect pair for a night of dancing, a fancy dinner, or even a red carpet-event if you're feeling extra fancy.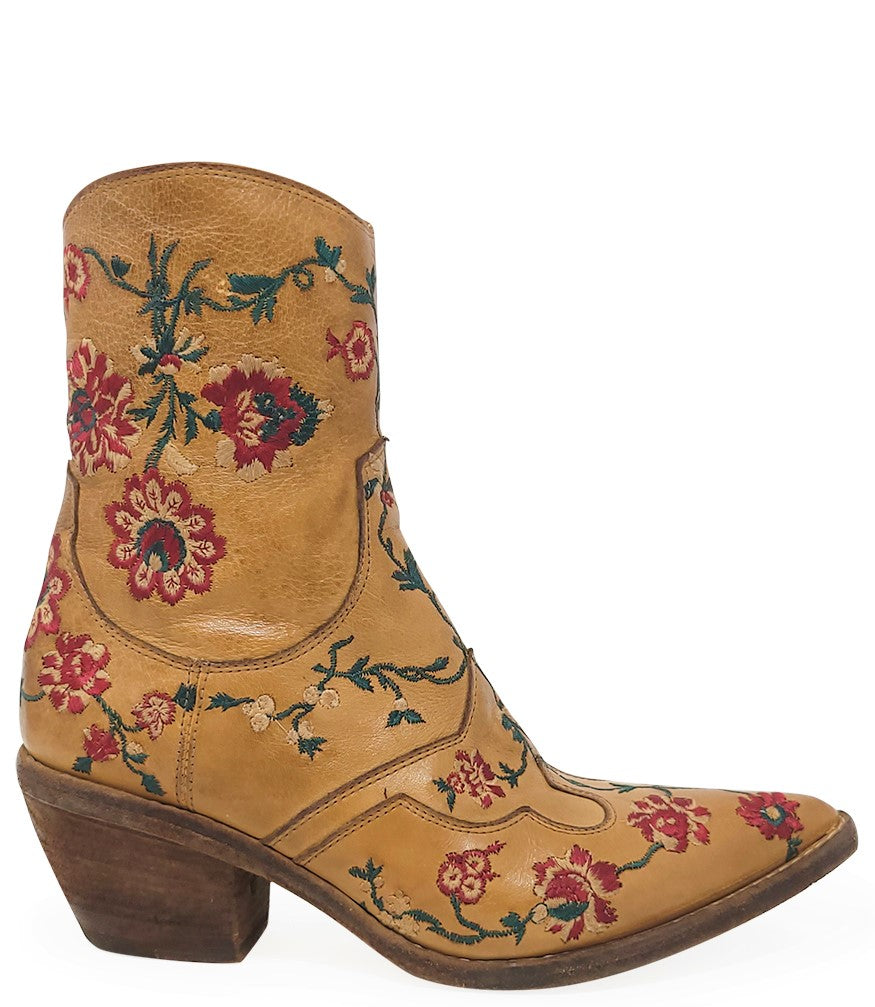 If you're all about that boho-chic vibe, consider embroidered ankle boots. They add a playful and artistic touch to your outfit. The intricate patterns and colorful stitches bring a whole new level of personality to your look. These boots are perfect for a music festival, a weekend getaway, or when you simply want to express your unique style.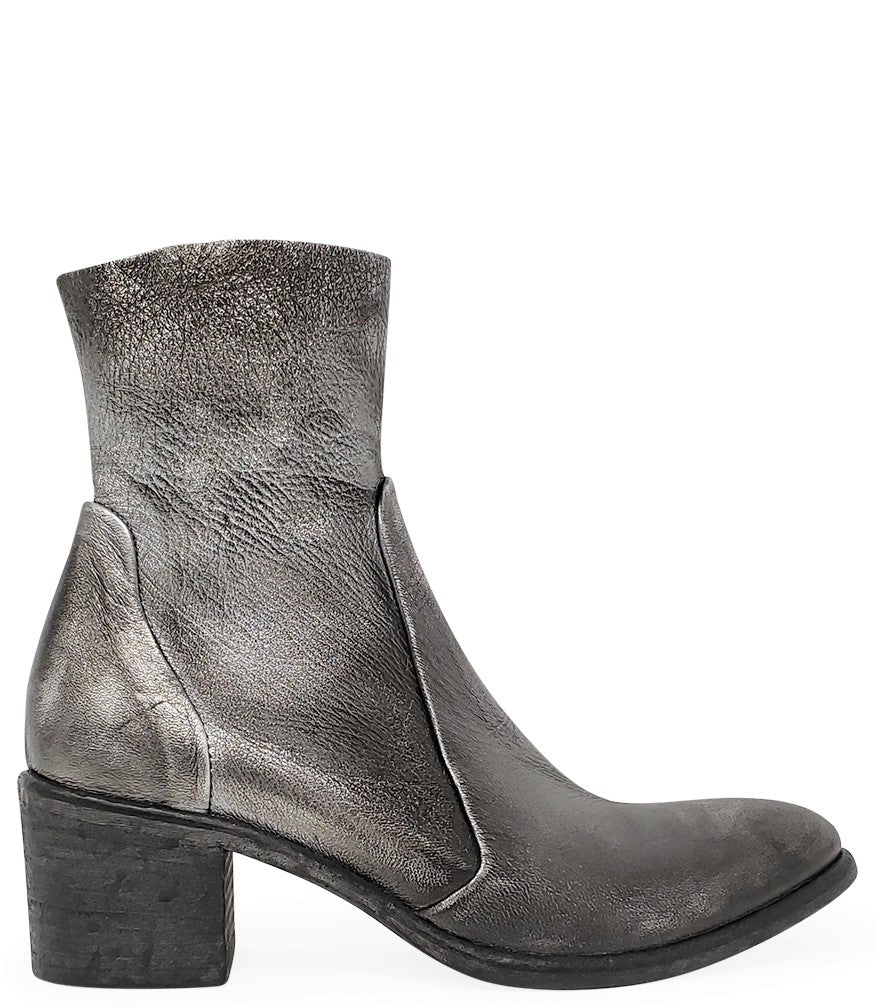 Silver ankle boots are your secret weapon if you're looking to amp up the glam factor. These babies are all about the bling! Slip into a pair of silver ankle boots, and you'll instantly feel like a rockstar. 
On top of it, there is no competition to the silver ankle boots when you want to shine like a disco ball at the club or just strut your stuff down the street. They pair amazingly well with metallic accessories, giving your outfit an extra dose of pizzazz. Avoid wearing them to understated events, as they thrive in the spotlight.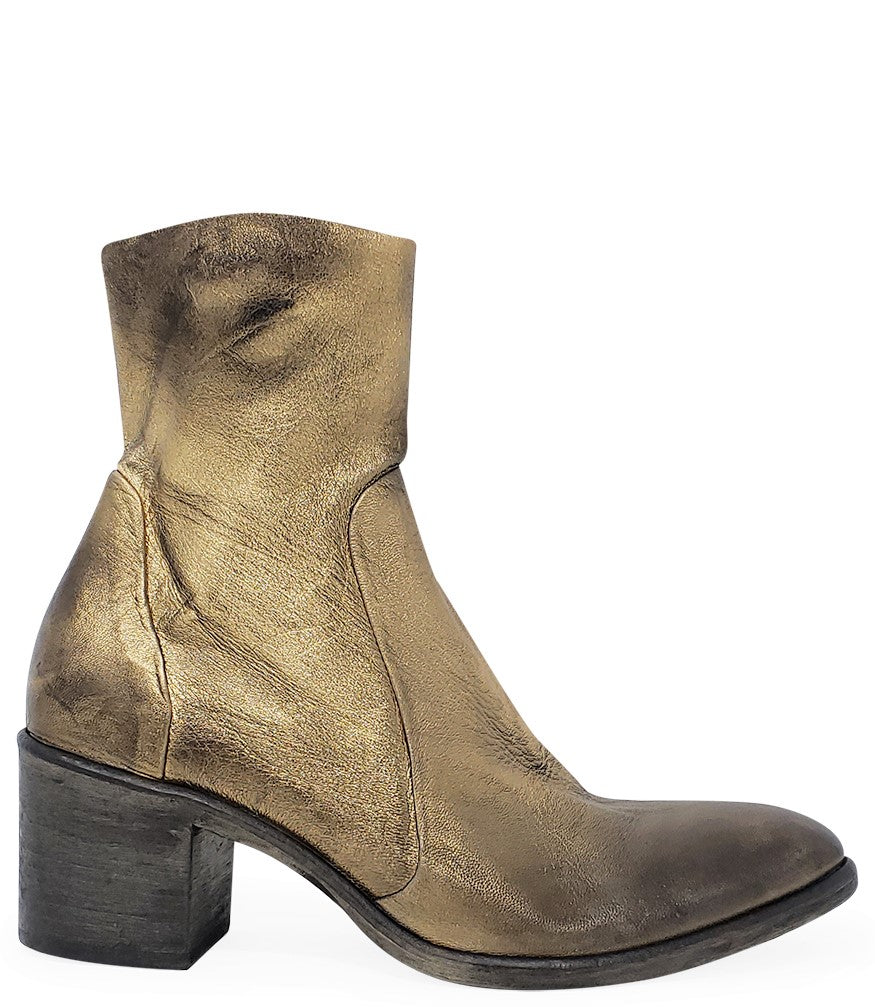 If you do want to go with the silver ones, that's okay, we have options in gold too, a color of luxury. Gold ankle boots always scream, "I'm here to slay," louder than a lion's roar. 
Perfect, you're hitting a fancy party, and it is excellent when you just want to feel like a golden goddess on a casual day out. 
All in all, these boots have your back – or, should we say, your feet! But that is not all. They can add a touch of warmth and richness to your overall look and let your red dress shine. Avoid going too heavy on the gold elsewhere in your outfit; let the boots shine as the main attraction.
In A Nutshell……………..
Your red bodycon dress is a showstopper, but the right pair of ankle boots can take your outfit to the next level. Whether you prefer the timeless elegance of leather, the earthy charm of brown, the sleekness of black, the artistic flair of embroidery, or the glamor of 
metallics, there's an ankle boot for every occasion. So, strut your stuff, and let your style shine through!
FAQ
What's the best ankle boot style for a red bodycon dress?
You have options: classic leather, brown for an earthy vibe, black for sleekness, or embroidered for boho-chic. Silver and gold add glam.
Can I wear black leather ankle boots with other dresses?
Black leather ankle boots are versatile and go well with various dress styles.
How do you style silver ankle boots for different occasions?
Silver ankle boots are perfect for standing out at clubs or on the street but avoid understated events.